I was starting to have a better feeling just reading this post. I think that I will read this every morning before I read anything else.
HUMPTY DUMPTY MURAL MAGIC
Fall is my favorite season for so many reasons,
Here are  reasons I LOVE Fall.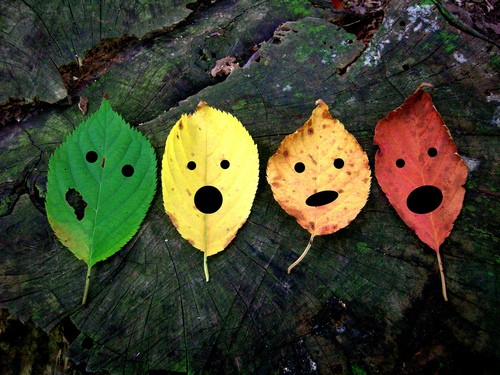 Autumn Leaves
Comfy Clothes
Crisp Air
Cozy FireS
Halloween
The Weather
Thanksgiving
Hot Chocolate
Cozy Sweaters
Snuggling
Pumpkin Pie
Apple Crumble
Carving Pumpkins
Fall Fruits and Vegetables
Halloween Candy

Family Time




The Calm Before the Holiday Season




Trick-or-Treating




Dressing Up for Halloween




Scarves




Finding the Perfect Pumpkin




Christmas Is Almost Upon Us




New TV Shows




Cinnamon Candles





Hoodie Sweat Shirts
Caramel Apples
Rainy Days
Pumpkin Spice Lattes
Everything Seems More Mysterious
Apple Cider

But I would have to say that my
ALL-TIME Favorite thing about Fall

is that life seems to SLOW DOWN and get really Comfy this time of year.

So today, I am going to talk about some really fun ways to S.T.O.P. and enjoy life a little bit more.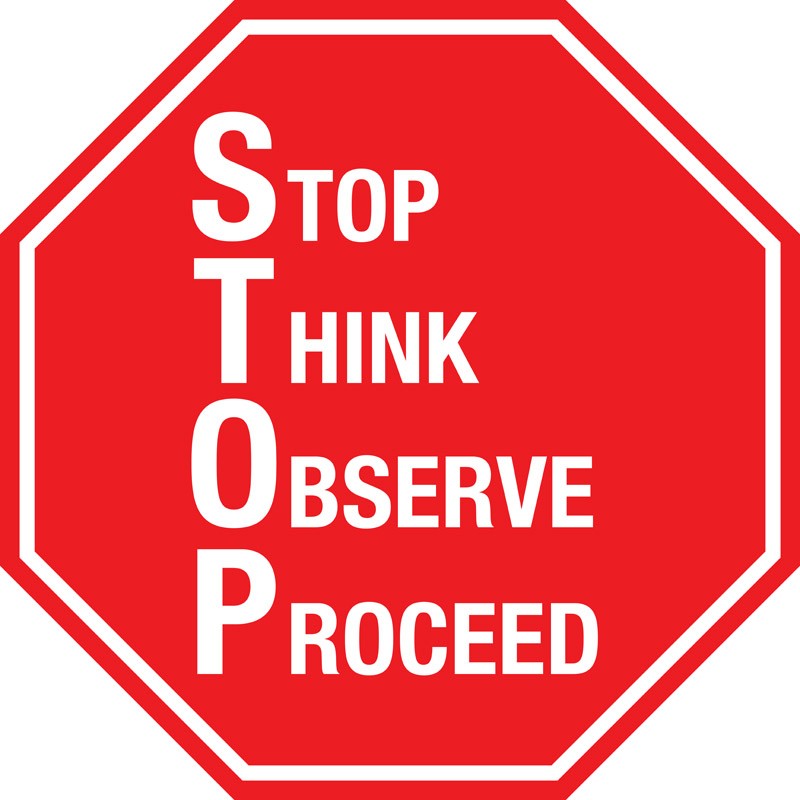 It really is true in life that "Slow and steady really does win the…
View original post 656 more words